News Details
Acclaimed Global Researcher Joins SP2 Faculty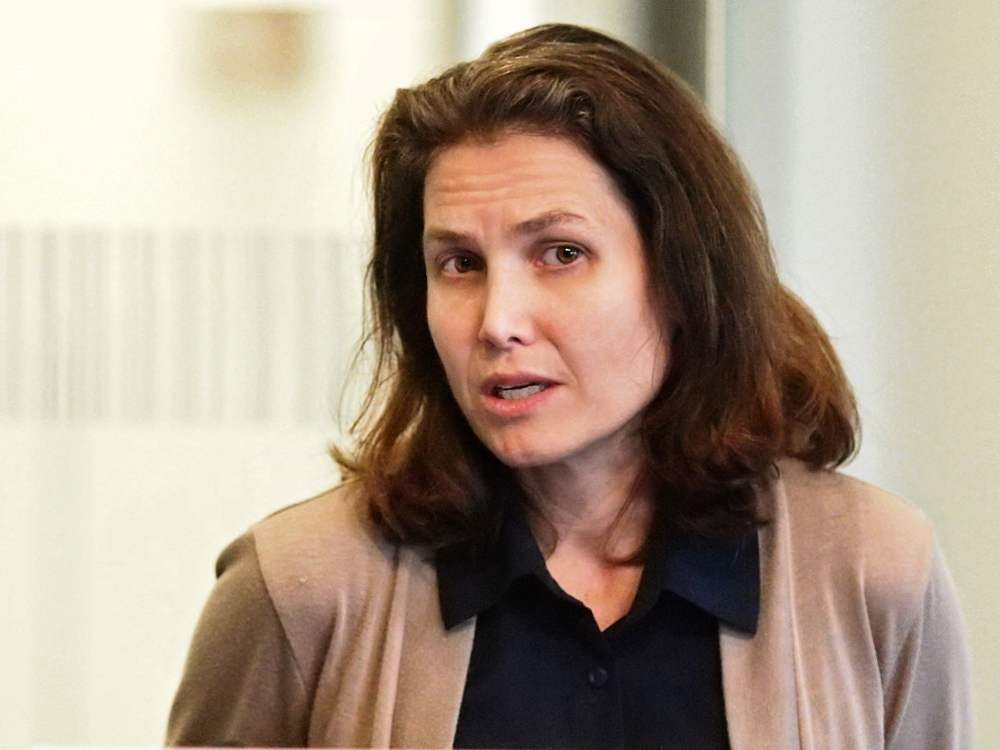 Faculty & Research
04/04/16
University of Pennsylvania School of Social Policy & Practice (SP2) is pleased to announce that Jennifer Prah Ruger, PhD, has recently joined its standing faculty.
Ruger is the Amartya Sen Professor of Health Equity, Economics, and Policy (with a secondary appointment in the Perelman School of Medicine) and will be the next director of SP2's Master of Science in Social Policy (MSSP) program. Starting July 1, 2016, she will also serve as SP2's inaugural Associate Dean for Global Studies and Faculty Chair at the Center for High Impact Philanthropy (CHIP). The Faculty Chair will work with other SP2 Faculty Fellows to help increase synergies between CHIP and the School.
Ruger brings a remarkable wealth of experience to SP2. Her educational background includes a Master of Studies in Law from Yale University, a PhD in Health Policy from Harvard University, and a Master of Science in Comparative Social Research from Oxford University.
"I am extremely honored to join the Social Policy & Practice community. SP2 has a rigorous and conceptually broad approach to the most pressing social problems facing the nation and the world and is known for its path breaking work. I look forward to partnering with distinguished faculty, staff and students to build on and expand exceptional interdisciplinary programs, research, teaching and service to address critical issues within the School of Social Policy & Practice and beyond."
Ruger is an internationally recognized leader in global and domestic health equity – she works at the intersection of economics, ethics, policy and health, producing findings unavailable from the application of only one discipline. As well, Ruger's national and global research has influenced global and domestic policy, she conducts collaborative research around the globe, including in Ghana, Malawi, Malaysia, Morocco, South Korea, South Africa, Vietnam, India, and Indonesia.
Prior to her appointment at SP2, Ruger was a tenured associate professor of medical ethics and health policy at the Perelman School of Medicine, where she maintains a secondary appointment, and is Senior Fellow at the Leonard Davis Institute of Health Economics.
She was speechwriter to the President of the World Bank, served on the health and development satellite secretariat of the WHO Director General Dr. Gro Harlem Brundtland's Transition Team, was a member of the Institute of Medicine's Board on Global Health and was recently appointed by University of Pennsylvania President Amy Gutmann to Chair the University's Social Responsibility Advisory Committee.
Ruger has received a Guggenheim Fellowship, Greenwall Faculty Scholar Award in Bioethics, Donaghue Investigator Award, NIH Career Development Award, Labelle Lectureship and Mark DeWolfe Howe Research Award at Harvard University.  She is a lifetime member of the Council on Foreign Relations.
"The list of Dr. Ruger's accomplishments and commendations is lengthy and speaks volumes about her expertise and proven dedication to social policy," said SP2 Dean John L. Jackson, Jr. "And we know for certain that her presence at the School of Social Policy & Practice will further enhance our students' quality of education and continue to grow our MSSP program. We are thrilled to welcome her to SP2."