News Details
A Philanthropic Approach to Strengthening Democracy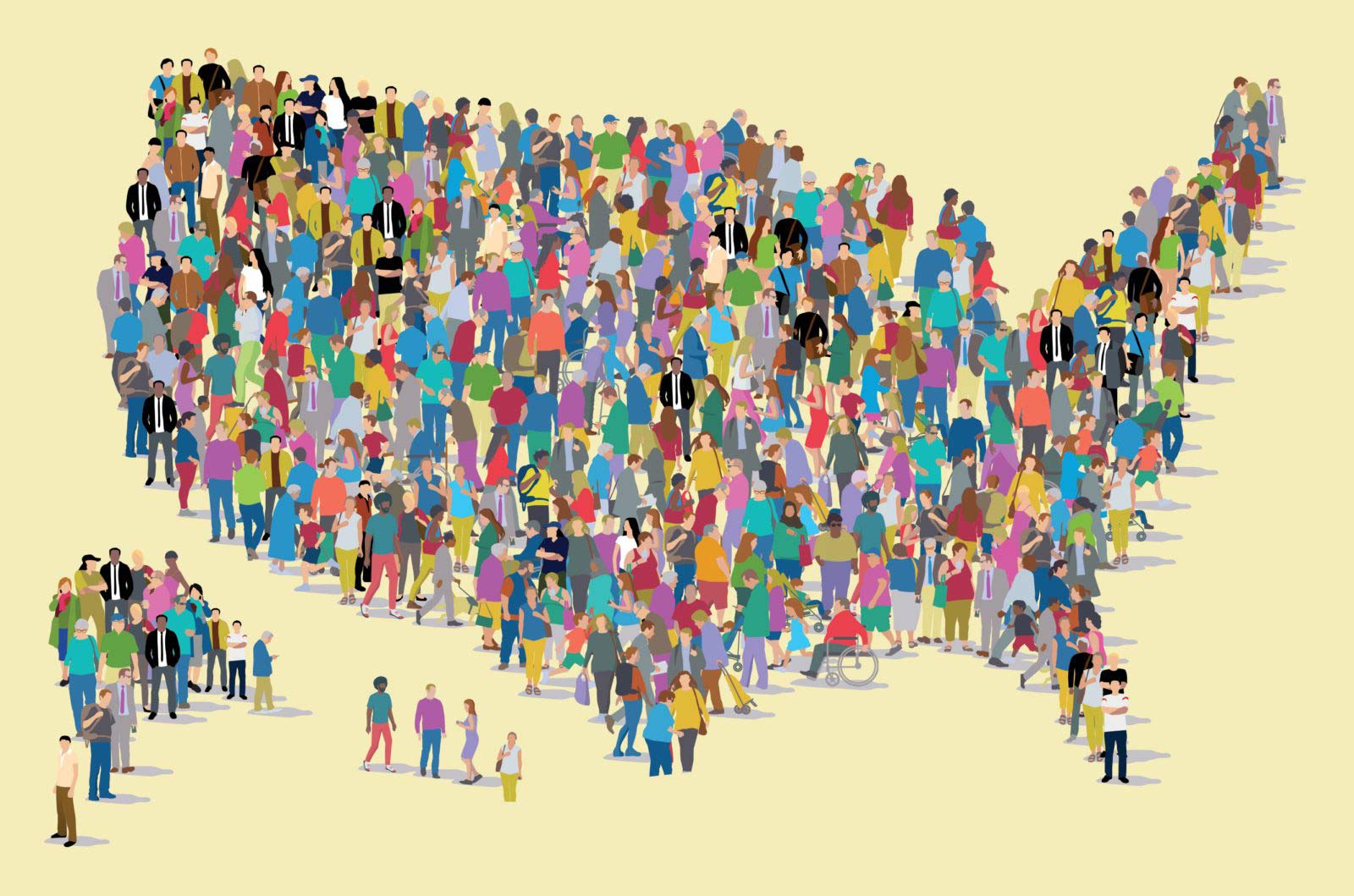 Authored by: Michele W. Berger
Photography by: Provided by CHIP
Faculty & Research, Gifts & Giving
10/24/19
For the past several decades, there's been a marked decline in how much U.S. citizens trust the country's democratic process. The majority of Americans say it's of utmost importance for them to live in a democracy, but a 2018 survey from the Penn Biden Center for Diplomacy & Global Engagement and others revealed that 55% of Americans feel democracy in the United States is currently weak.
With this as a backdrop, Penn SP2's Center for High Impact Philanthropy (CHIP) created its latest guidance, to help people better understand the issues at play and to show how they can help. This week, the Center released the toolkit and its anchor publication, "We the People: A Philanthropic Guide to Strengthening Democracy."
"The guide follows the trajectory of all of the Center's work. There's a big problem that people are concerned about, but they're not sure how to help," says Katherina M. Rosqueta, CHIP's founding executive director. "Hyperpartisanship, government gridlock, the breakdown of civil discourse—these are all symptoms of a decades-long decline in a trust in our democracy. If you are concerned and you have some money to give philanthropically, whether that's $10 or $1 million, here's how can you help."
The report calls out five core elements of a robust democracy: Empowered citizens, fair processes, responsive policy, information and communication, and social cohesion. "They work together and reinforce each other," Rosqueta says.
Read the full story on Penn Today here.
People
Katherina M. Rosqueta, MBA

Founding Executive Director, Center for High Impact Philanthropy

Contact

Email