News Details
A message from the dean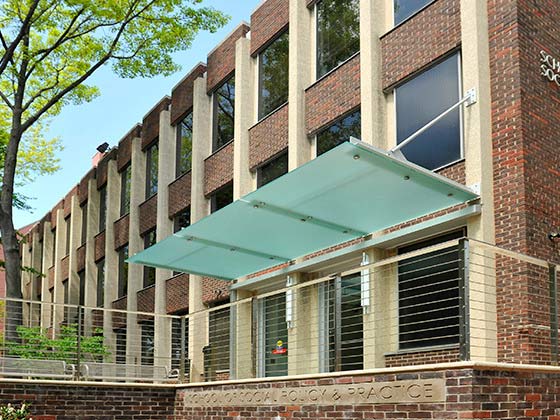 Authored by: Dean Sara S. Bachman
This message was sent to SP2 students, faculty, and staff.
Dear Members of the SP2 Community,
We awoke Saturday morning to horrific images of an attack on Israel by Hamas. As the violence continues, we are shocked and devastated by the mounting loss of life and injuries. Our hearts are broken as we watch the destruction unfold in real time.
I wanted to let you know about the University's response to this tragic news and the support that is available to members of the SP2 and Penn communities who are affected by the violence in the region:
The University – through Penn Global – has been in contact with all known Penn scholars and students who are studying or visiting Israel. Penn Global initiated this outreach early Saturday morning and continues to provide updates and support to Penn travelers in Israel.
The University Life Division and the Office of the University Chaplain are working to engage students and student communities impacted by this tragedy. Penn Hillel is hosting a Vigil for Israel at noon tomorrow, October 10, at the LOVE statue. More information about support for our community will follow in the coming days.
Perry World House will convene a Rapid Response program to discuss the attacks and their implications.
Penn's campus centers are also available for confidential support:
I am especially concerned about members of our community who are directly impacted by the violence. I ask faculty and staff to be available to one another and to our students; I also invite students to contact Associate Dean for Student Affairs, Dr. Jennifer Clinkscales, for support. Our Student Affairs Office is reaching out to individual students from the areas impacted by the violence.
At SP2, I am proud to lead a community that is dedicated to advancing social justice and human flourishing. We must continue to denounce hate and violence, even as we stumble and despair from the weight and horror of the attacks we are witnessing.
Sincerely,
Sally
Sara S. Bachman, Ph.D.
Dean
School of Social Policy & Practice
University of Pennsylvania