News Details
A Fresh Start for Those Without Homes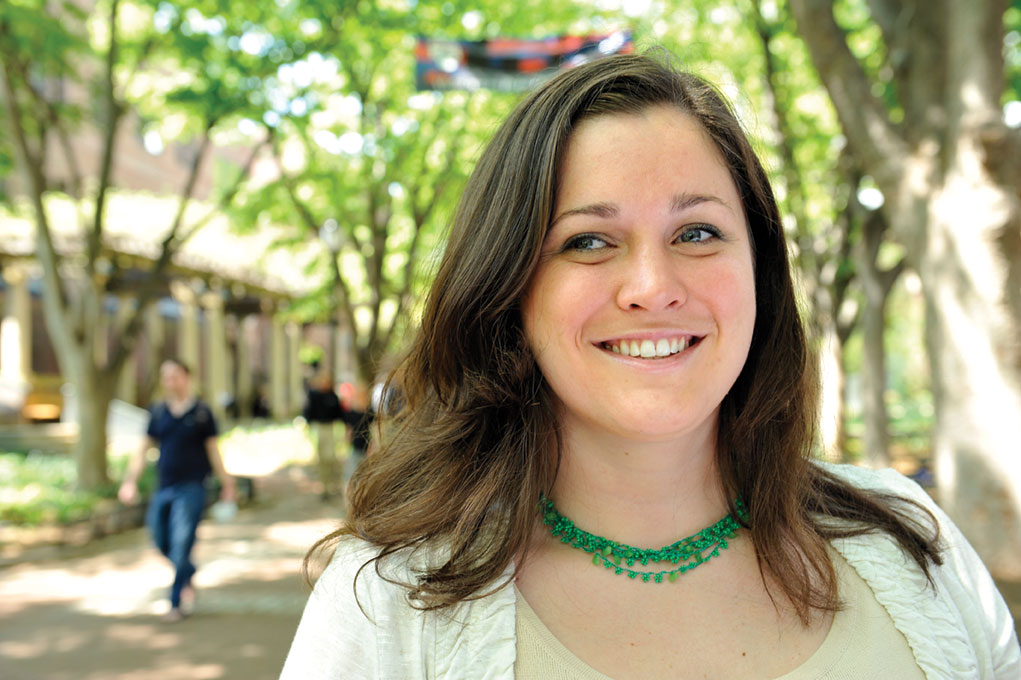 Authored by: Lisa Dugan
Photography by: Candace diCarlo
In urban areas across the nation, government and social service agencies are struggling to find solutions to the problem of chronic homelessness. In Philadelphia, an organization called Project Home has received international accolades for its efforts to eradicate homelessness by addressing its underlying causes.
This year, NPL student Carolyn Lynch is working on the grand opening of one of Project Home's most ambitious efforts, a new transitional housing project with 79 units for homeless individuals with special needs. According to Lynch, the project, called ConnellyHouse, is a partnership between Project Home, Bethesda Project, and the Archdiocese of Philadelphia.
Located in the heart of Center City Philadelphia, Connelly House will feature laundry facilities, multiple kitchens, an exercise room, and a community room. Services provided by both Project Home and Bethesda Project will also be offered.
Lynch, who previously spent two years volunteering with small faith-based organizations in Ecuador, says working in the development office of a large organization serving such a sizable population has been instructive. "I'm learning a lot about the balancing act required to make so many different programs run efficiently and effectively. At the same time I'm seeing that it is really about taking the same skills and principles I learned working with smaller groups and bringing them to scale."