News Details
2011 Commencement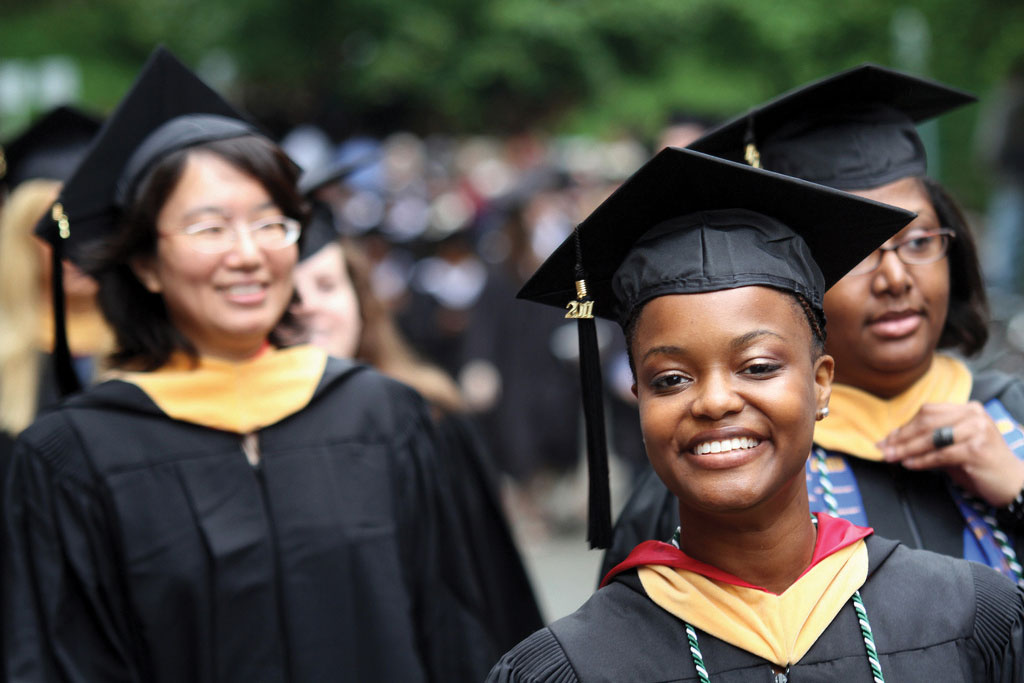 Authored by: Lisa Dugan
Photography by: Legacy Photographics
Close to 300 graduates from SP2's five degree programs, along with their families and friends, packed Irvine Auditorium last June for SP2's 2011 Commencement Ceremony.
After the graduates processional to "Pomp and Circumstance," Dean Richard Gelles opened the ceremony, followed by remarks from Ann Reese, Chair of SP2's Board of Overseers.
Ambassador Andrew Young, Commencement speaker, was the highlight of the evening. Young, a fitting choice due to his work his work in civil and human rights, served in public office as a U.S. Congressman, United Nations Ambassador, and Mayor of Atlanta.
Ambassador Young brought a unique perspective to the class, formed by his wealth of experience in national and global leadership. He specifically recounted his work with Dr. Martin Luther King, Jr. in which he confronted segregation by galvanizing a movement that transformed a nation through non-violence. Young was a key strategist and negotiator during the Civil Rights Campaigns in Birmingham and Selma that resulted in the passage of the Civil Rights Act of 1964 and the Voting Rights Act of 1965.
Additionally, citing his personal and professional experiences, Young eloquently admonished the graduating class to "take their place among those striving to affect social change each day." He referred to his own efforts while serving on the U.S. Congress and the Banking and Urban Affairs and Rules Committees, as an example of how to "move the needle" in the right direction through courage and the willingness to take calculated risks.
Ambassador Young received a standing ovation for his remarks. The program contin- ued with the awarding of student prizes by Associate Dean Lina Hartocollis. Dean Gelles then presented the "Excellence in Teaching Awards," which went to Standing Faculty member Damon Freeman and Part-time Faculty member Joseph McBride (awarded posthumously).
After rousing presentations by the student speakers, Dean Gelles presented the graduates, followed by the recessional and a reception in Houston Hall.