News Details
Class of 1954 Lecture: Art and Social Justice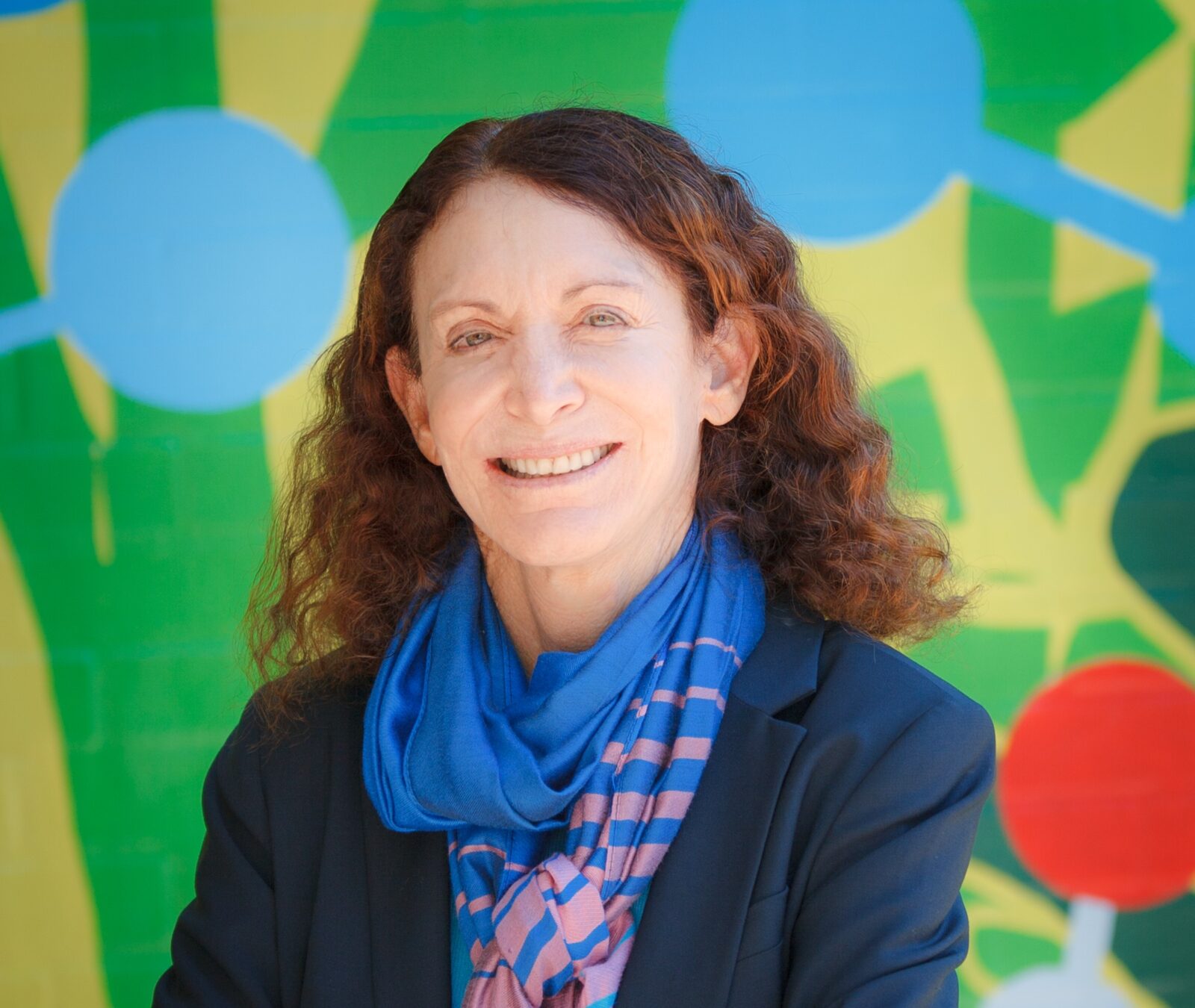 Faculty & Research, Student Life
04/04/16
Join fellow alumni, students and faculty members from the School of Social Policy & Practice, Penn and the greater Philadelphia community as we gather for the Class of 1954 Lecture.
The lecture, first founded in 1992 by a member of the class of 1954, was established to recognize the outstanding teaching and scholarship of Dr. Anita Faatz. Faatz, who earned her doctorate at SP2, served on the full-time faculty from 1946 to 1954.
Each year, the lecture highlights innovations in contemporary social work practice. This year, Jane Golden, Founder and Executive Director of the City of Philadelphia Mural Arts Program, will deliver the lecture.
For more information or to ask a question about the event, see below or email Associate Director of Academic Affairs Emily McCully at emccully@sp2.upenn.edu.
Class of 1954 Lecture: Art and Social Justice

Monday, April 18, 2016
5:00: Registration and Refreshments
5:30: Lecture and Discussion
Golkin Room | Houston Hall
3417 Spruce Street
Philadelphia, PA, 19104
View Campus Map | Get Directions | Parking Information
Registration and CEU's
Two free Pennsylvania social work CEUs are available for participants who register in advance. For those not requesting CEUs, registration is appreciated but not required.
Complete the online registration form by Friday, April 15 at 5:00 PM.
About the Speaker
Jane Golden is the founder and executive director of the City of Philadelphia Mural Arts Program (Mural Arts). Under the driving force of Golden's direction, Mural Arts has created more than 3,800 works of public art through innovative collaborations with community-based organizations, city agencies, nonprofit organizations, schools, the private sector, and philanthropies. Through these partnerships, she has developed innovative and rigorous programs in youth art education, restorative justice, and behavioral health that have made it possible for thousands to experience and witness the power of art. She has also overseen a series of increasingly complex, ambitious, and award-winning public art projects, and is currently sought after nationally and internationally as an expert on urban transformation through art. Golden has received numerous awards for her work, including the Philadelphia Award, the Visionary Woman Award from Moore College of Art, the 2012 Governor's Award for Innovation in the Arts, an Eisenhower Exchange Fellowship Award, and Philadelphia Magazine's Trailblazer Award, among others. She has also co-authored two books about the murals in Philadelphia and co-edited a third, Mural Arts @ 30 (Temple University Press, 2014), published on the occasion of Mural Arts' 30th anniversary. Golden holds a Master of Fine Arts from the Mason Gross School of the Arts at Rutgers University, and degrees in Fine Arts and Political Science from Stanford University. In addition, she has received honorary PhDs from Swarthmore College, Philadelphia's University of the Arts, Widener University, Arcadia University, LaSalle College, Haverford College, Rosemont College, and Villanova University.
Additional Information
If you have questions about the lecture, please contact:
Emily McCully
Associate Director of Academic Affairs
215-746-4031
emccully@sp2.upenn.edu