News Details
SP2 Alum Named Executive Director of Philly Nonprofit, to Focus on Trauma-Informed Art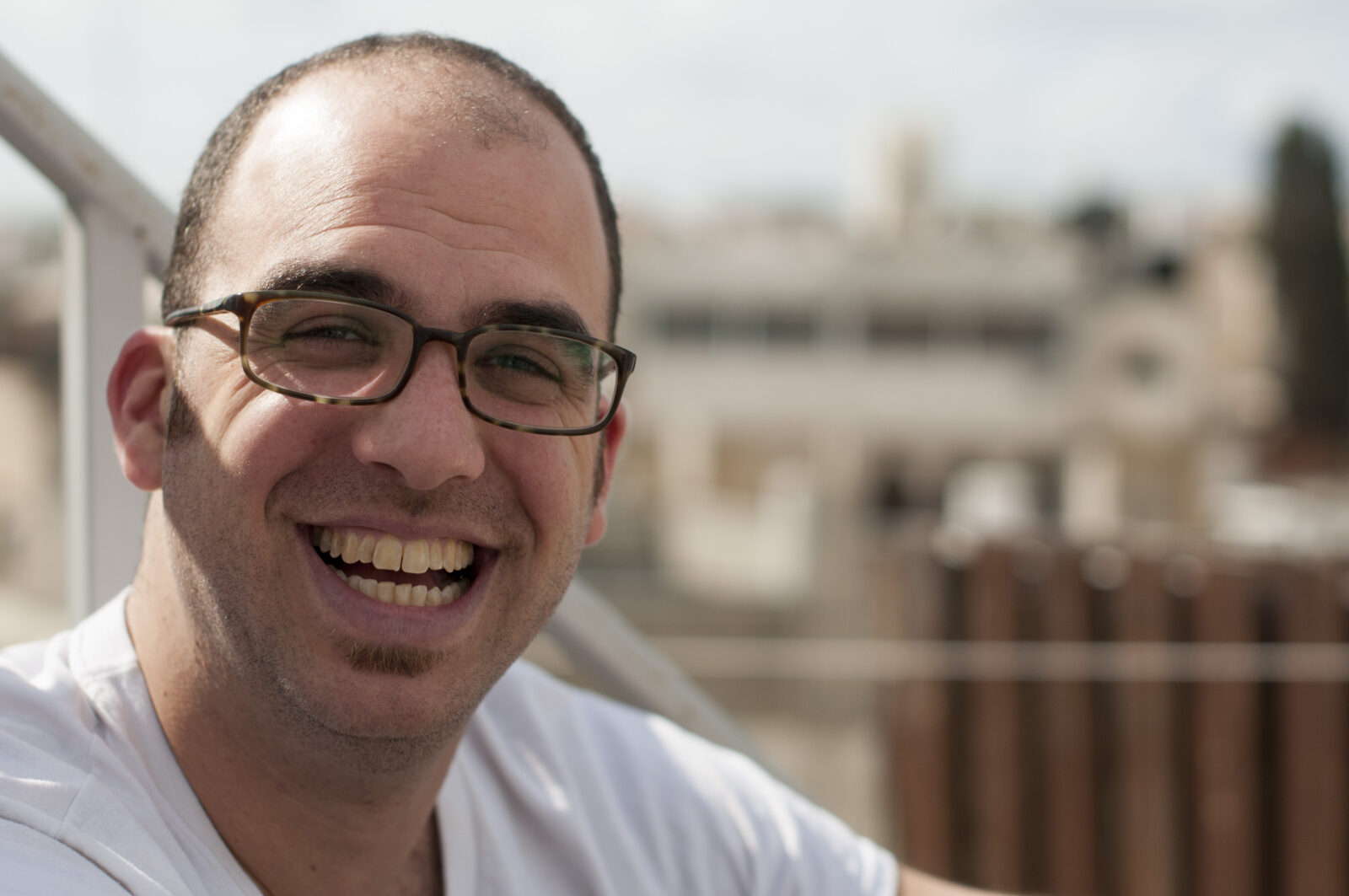 Photography by: Danielle Shitrit
BuildaBridge (BaB) International has recently announced the arrival of their new executive director, Ami Yares, an alum from Penn's School of Social Policy & Practice (SP2).
BaB is a Philadelphia-based nonprofit that has a 20-year reputation of working with vulnerable and displaced communities globally through trauma-informed art making.
"Access to the arts, moreover access to creative self-expression provides opportunity for individuals to craft and shape unique visions that in turn can manifest futures outside of the status quo — the transformative power of the arts. BuildaBridge's strength lies in its direct-service providing programming and the institute's professional development for arts-integrated practice," said Yares. "The combination of these initiatives set in tandem with the supportive community of BuildaBridge paints a future in which access to the creative arts becomes a priority locally, regionally and internationally."
Yares is an educator, performer and social activist whose professionally career focuses deeply on using music as a lens to understand culture and society. He has collaborated with communities all over the world bringing together disparate communities through his peace building efforts. Last year, he obtained his Master of Science in Social Policy from SP2.
During his time at SP2, Ami concentrated on the role of arts and culture as a tool for social change and advocated for its increased representation in social policy and public health. Yares' career encapsulates a gifted knowledge and practice of on-the-ground arts interventions and advocacy for the arts as an indispensable factor in systemic social change and justice.
Yares' performances and educational programming have been featured components of the US Department of State's diplomatic missions in Israel and Germany, Seeds of Peace, Harvard University, Columbia University, and the University of Pennsylvania. Yares also played a pivotal role in the groundbreaking Israel and Palestinian youth music group, Heartbeat.