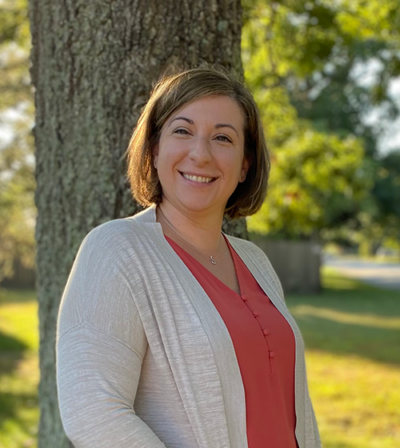 Heather Bense, DSW, LCSW
Lecturer, MSW Program
Heather Bense is a Licensed Clinical Social Worker and a state-approved Clinical Supervisor. She maintains a private practice in New Jersey through which she works with individuals, couples, and families navigating trauma, mood dysregulation, anxiety, obsessions and phobias, relationship issues, bereavement and grief, and challenges specific to the LGBTQ+ community.
Prior to these experiences, Dr. Bense directed helped develop mental health counseling programs at two community colleges in New Jersey, and provided program and clinical supervision at the community outpatient level.
She holds a bachelor's degree in sociology and anthropology, an MSW from Rutgers University, and a Doctorate in Clinical Social Work from the University of Pennsylvania School of Social Policy and Practice.
Contact
Email
About
Department(s)
Faculty | Lecturers | Part-time Lecturers
Program(s)
MSW