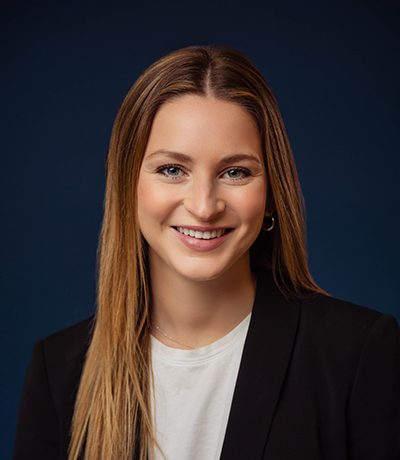 Catherine Dillingham, MS
Associate Director, The Center for Public Service and Policy
Catherine is an Associate Director at the Center for Public Service and Policy. She is responsible for the Center's administrative and operational support.
Prior to joining SP2, Catherine worked in central development at Penn.
Catherine earned her BA in Psychology from Gettysburg College and her MS in Nonprofit Leadership from the University of Pennsylvania School of Social Policy and Practice.
Contact
Phone
office: 609.468.2958
Email
About
Pronouns
she/her/hers
Department(s)
Research Centers & Special Projects | Center for Public Service and Policy