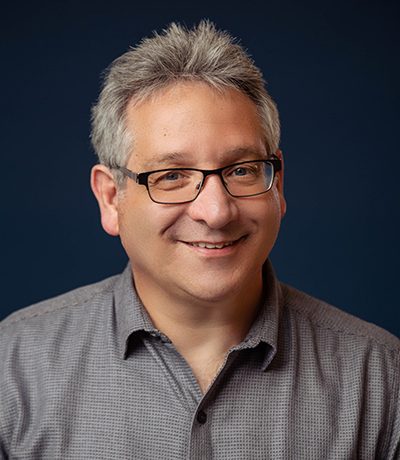 Jerel P. Wohl, MBA, EdD
Associate Vice Dean, Finance and Administration
Jerel Wohl is responsible for the finance and administration functions at SP2, including information technology, human resources, facilities and capital projects, grants administration, and financial operations. He works with others in the school to create and review strategic initiatives to enhance SP2's reputation and standing in the community as a leader in the school's vision of the passionate pursuit of social innovation, impact, and justice.
Jerel started at Penn in 1993 as a Budget Analyst in the Office of Budget and Management Analysis, then spent 11 years at the Graduate School of Education, and 13 years at the Penn Law School as Director of Fiscal Operations.
Beyond Penn, Jerel has a very specific passion for social justice issues, including the creation of a successful Youth Peace and Social Justice Summit that has taken place each year on the Sunday honoring the life and legacy of Dr. Martin Luther King, Jr., and has included as many as 600 youth and 100 adult volunteers and contributors to lead discussions of bias in all forms occurring in local schools. Jerel received his BS in Finance and Economics, and then his MBA with a concentration in Accounting, from Drexel University. In 2001, Jerel earned his Doctorate in Education from Penn GSE with a concentration in Higher Education Administration. Jerel is married with three sons, and lives in Warrington, PA.
Contact
Phone
office: 215.898.5527
fax: 215.573.3855
Email
Address
3718 Locust Walk, McNeil Building
Philadelphia, PA 19104-3604
About
Department(s)
School Administration | Finance and Administration